Nou Pou Nou
From 2011-2014 Consciousness Rising pioneered a new method to bring forward the evidence of Haiti's community-led efforts to create positive change. The project consisted of working together with the Haitian Media outlets (newspaper, television, radio) to travel around the country to find positive stories and successful initiatives. We searched for communities that proved that development can be done without international help and reported about them. During one year, one story a week appeared in the media and was well received.
The goal of the project ""Nou Pou Nou"" was to bring back inspiration and initiative to the Haitian people via examples of successful projects established by other locals. A considerable amount of Haitian people have become dependent on the help of western countries. This project allowed these people to gain back confidence, empowerment, independence and pride. Project "Nou Pou Nou" aimed to be a vital tool for both domestic and international actors.
At the domestic level, it served as a hub where Haitian changemakers could explore the actions and lessons of their peers in other communities, allowing for community-to-community collaboration and positive synergies, while giving inspiration and motivation to communities that are not yet active. Project "Nou Pou Nou" was also relevant for international actors as it sheds light on successful community change processes, serving as a reference as to how to build upon local capacity and follow local models of change. Furthermore, for those cases that have involved outside assistance, it served as a guide to creating and maintaining sustainable partnerships with Haitian communities as well as stand as an example for other countries.
Instead of looking for problems to solve, the project ""Nou Pou Nou"" concentrated on successes and people that have proven their potential to bring their country forward aiming to strengthen their leader capacities.
Read an article about the project in the Haitian newspaper Le Nouvelliste in French.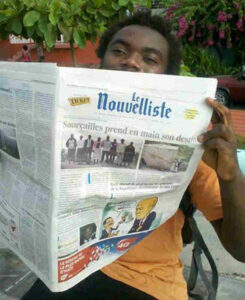 Eyes on Haiti Photo workshop 2011
Eyes on Haiti 'Consciousness Rising' which was then still called Viv Timoun organised a six-month photo workshop, between August 2011 and January 2012. The workshop aimed to help 20 adults aged the 16-29 find their way out of hopelessness through photography, to deal with their trauma via their own creativity and to learn how to become professional photographers. At the end of the workshop the group of Belgian volunteers organised the very first photography festival in the capital Port-au-Prince. Many of the former Haitian photography students still work as professional photographers today.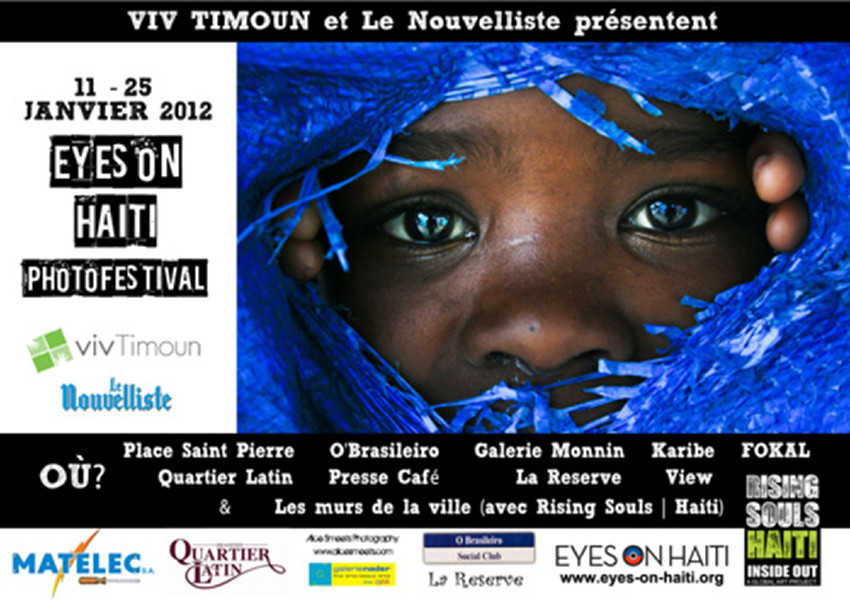 Rebuilding a school after the earthquake in Haiti
After the devastating earthquake in Haiti in 2010, Consciousness Rising, which was called Viv Timoun at that time, supported the rebuilding of a school that had collapsed during the earthquake with 70.000 Euro. The school was rebuild by the organisation Haiti Care.
Apaoka
APAOKA is an environmentally aware initiative that during the length of 10 years has organised sustainable agriculture courses in the state of Bahia, in northeastern Brazil. The project was launched in 2009 by Marie Bontemps and the Belgian organisation "die Raupe" and later transferred to Consciousness Rising. Together with a group of Brazilians, Marie has implemented the project and taught Brazilian farmers about environmental protection measures, permaculture as well as holistic living. Read an article in German about the project in the newspaper Grenz-Echo.